BELFOR CEO Sheldon Yellen was interviewed by USA Today on Diamond Princess's decontamination work which took place in Japan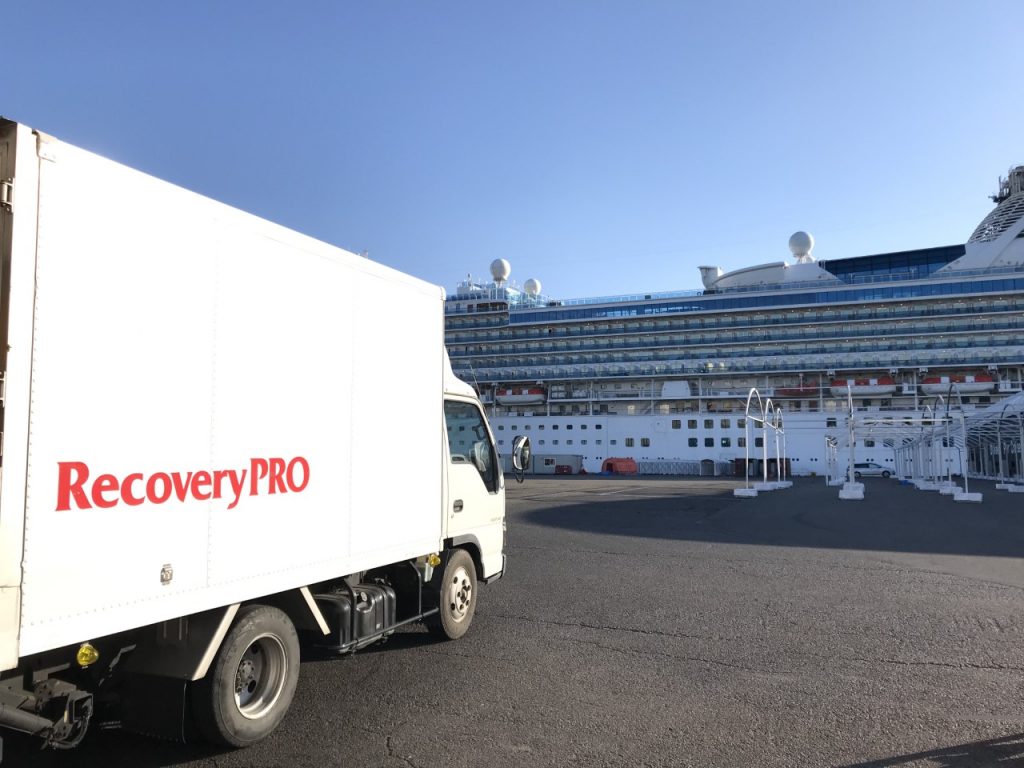 Recently the CEO of RecoveryPro's parent company, BELFOR, Sheldon Yellen was interviewed by USA Today on Diamond Princess's COVID-19 disinfection services. RecoveryPro was the main contractor handling this project, alongside with BELFOR US.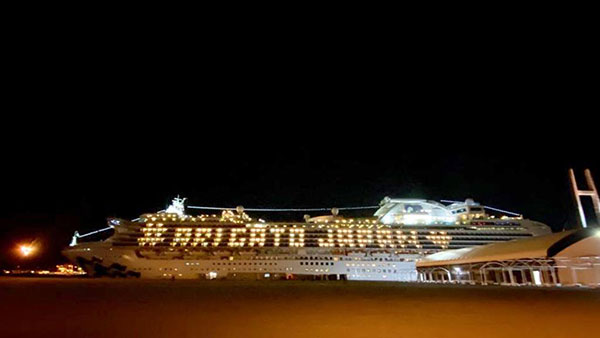 As communities around the globe work to mitigate COVID-19 contamination hazards, emergency response companies, like BELFOR Property Restoration, are staying committed to providing professional deep cleaning, decontamination and sanitization services. From office buildings, healthcare facilities, schools, manufacturing plants, cruise ships and more, BELFOR is supporting businesses by offering COVID-19 sanitizing services, based on exposure risks.
Recently, the Diamond Princess cruise ship, along with passengers and crew members, were tragically impacted by COVID-19 virus contamination. BELFOR CEO, Sheldon Yellen, shares exclusive details with USA Today on the cruise ship cleaning process and the company's commitment to providing high quality decontamination services, both proactively and reactively, to businesses across the world. Click here to read the article or View PDF.
If there is an outbreak or incident in your building or facility that would impact your operations, or if you want to be proactive, please contact your local RecoveryPRO office or call our 24-hour emergency hotline at 0120-123-677.